High Standard Links to Corvette Pages.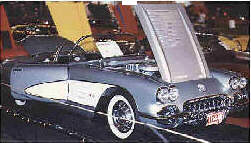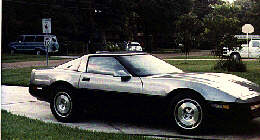 My Two Vettes, 1958 Roadster-1986 Coupe.


Corvette Magazine's Home Page.

New Orleans Vette Lover's Page.

VetteNet Home Page.

ZR-1 Home Page.

Vette History Time Line.

EC Products Design, Inc.

Eckler Industries Inc. Home Page

Route 66 Visitor's Center.


Visit again soon I'm still working on it.

Up to my Home Page.